CRYOTHERAPY Wetherill park
Experience True Whole body Cryotherapy
°CRYO Stay Young is the global leader in cryotherapy and biohacking treatments for wellness, performance, recovery, beauty & slimming
ºCryo STAY YOUNG Wetherill Park, NSW
SPECIALISTS AT IMPROVING YOUR HEALTH & WELLBEING
ºCryo Stay Young in Wetherill Park, NSW is the ultimate destination for health and wellbeing, offering the most advanced and safest cryotherapy treatments available. All treatments are performed in their state–of–the–art cryotherapy chambers that are TGA approved, providing temperatures that are ideal for achieving optimal results. Cryo Stay Young also offers other holistic services to help clients reach their health and wellness goals. With their team of world–class experts and advanced technology, Cryo Stay Young offers an unparalleled experience that can help you stay young and healthy.

ºCRYO Wetherill PArk, NSW
World Leaders In Cryotherapy, Biohacking & Holistic Treatments
ºCryo Stay Young in Wetherill Park, NSW is changing the way people think about health and wellness. With the latest cryotherapy, infrared sauna, hyperbaric chamber, and Infinity Sculpt treatments, you can quickly and easily improve your overall health and well–being. ºCryo Stay Young offers a scientifically–backed, TGA approved whole–body cryotherapy chamber, and their world–class experts are on hand to ensure you get the best results.
Whether you're looking to improve your athletic performance, recover faster, or just look and feel younger, ºCryo Stay Young's innovative treatments offer a range of benefits that keep you looking and feeling your best.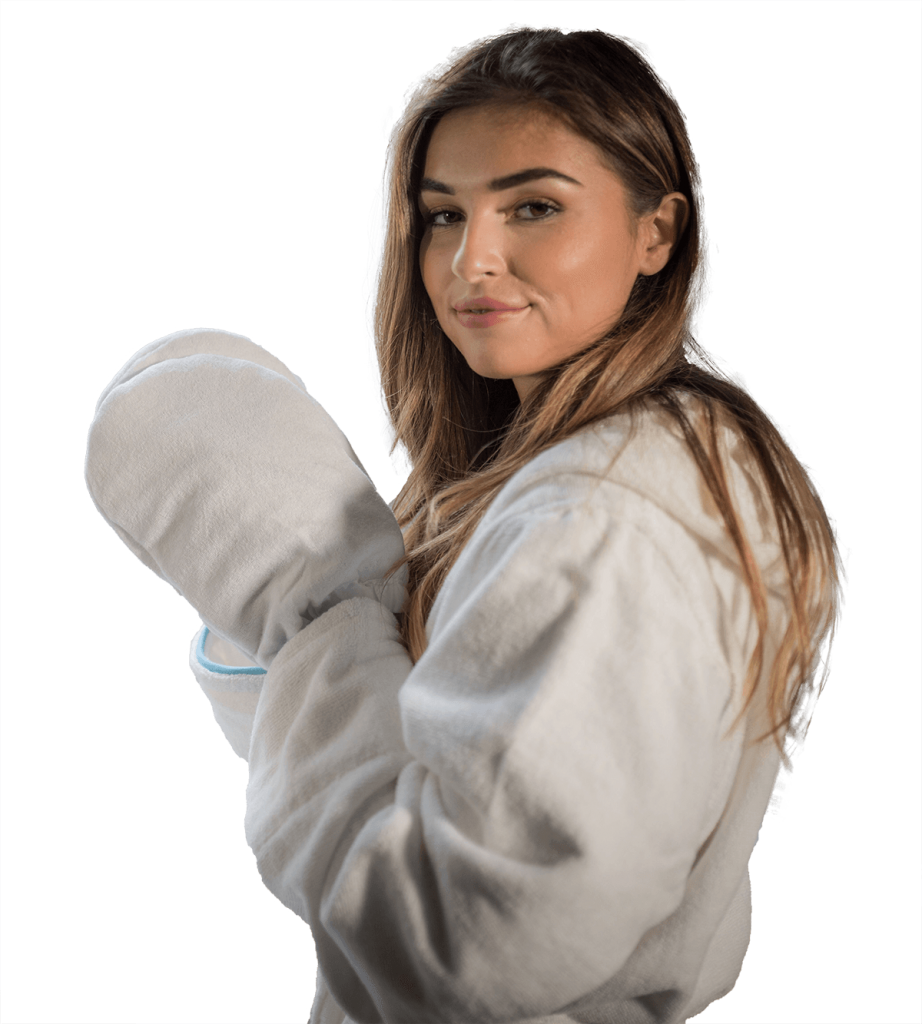 We Are Dedicated To Your Results
Cryotherapy has so many benefits to offer. Everyone has their own unique cryo journey and it's our job to tailor a program that ensures you achieve the best possible results. There are many benefits to be gained by visiting °CRYO Stay Young.
WHY CHOOSE ºCRYO STAY YOUNG?
We Are The Leaders In Cryotherapy
New To ºCRYO? Unsure Where To Start?
Booking a free consultation at CRYO Wetherill Park is a great way to learn about the benefits of cryotherapy. During the consultation, you can talk to one of the experienced cryo specialists who will provide you with expert advice about the best treatments for you. You can also take a tour of the cryotherapy centre to get a better understanding of how it works and what the benefits will be. By booking a free consultation, you can make an informed decision about the best treatments for your particular needs and start on your journey to a healthier and younger you.
Cryotherapy Gift vouchers Sydney
Want To Give The Gift Of ºCryo?

At ºCryo Stay Young in Wetherill Park, NSW, we make it easy to book gift vouchers for your loved ones. Whether you're looking for a one–time service or a custom package, our friendly staff can help you find the perfect gift for your special someone. We offer a wide range of services, from cryotherapy to infrared sauna and oxygen therapy, so you can be sure to find something they will love.