BEAUTY CRYOTHERAPY SYDNEY
Achieve A Healthy Glow and Youthful Complexion!
By stimulating blood circulation and boosting the production of collagen, cryotherapy has extraordinary anti-ageing effects on your skin! At °CRYO Stay Young, we make sure that you walk out with a youthful complexion, reduced wrinkles & fine lines and tightened skin.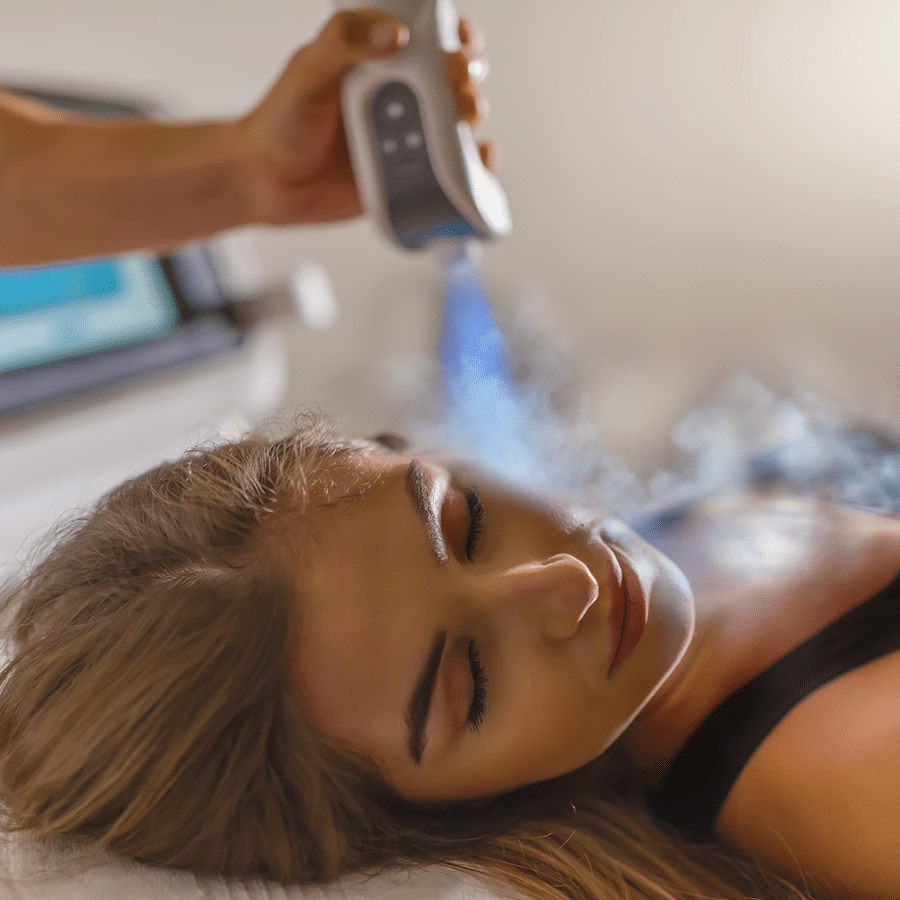 ANTI-AGEING CRYOTHERAPY SYdNEY
Feel Better, Look Younger!
Did you know that °CRYO facials is the new non-invasive 'FROTOX'? In addition to other beauty treatments, °CRYO is an impactful treatment that promotes collagen production and improves your blood circulation to achieve outstanding beauty effects. Exposing your skin to low temperatures can help you rejuvenate, tighten, and brighten your complexion while visibly reducing the appearance of fine lines & wrinkles. Offering a pleasant, non-invasive alternative to fillers, surgery and other procedures, Cryotherapy is the easiest way to get the best results fast with no downtime. Try our innovative treatments to experience a real difference!
Our rejuvenating facial will bring out your skin's glow through ten minutes of localized cryotherapy application. The cryogenically cooled air reaches -160°C and activates collagen production in the deeper layers of your facial skin to boost elasticity, reduce fine lines and wrinkles, and increase the skin's ability to self-regenerate.
°CRYO NON-INVASIVE FACELIFT
Achieve instant beauty-boosting results with this revolutionary anti-ageing treatment. By applying controlled cooling, your skin's collagen level and blood flow will be stimulated to reduce the appearance of fine lines and wrinkles on your face and neck. With visible results achieved in the first session, this treatment is a must-try.
Guasha (pronounced gwah-shah), like Acupuncture, is based on the concept of promoting qi (pronounced chee), the balance and flow of your body's energy. Smooth, half-moon shaped stones are gently massaged on your face to increase circulation and lymphatic flow in your face for clear skin, fewer wrinkles, and a more sculpted appearance. °CRYO Facelift will follow after the application of Guasha to tighten skin and boost collagen with visible results in the first session.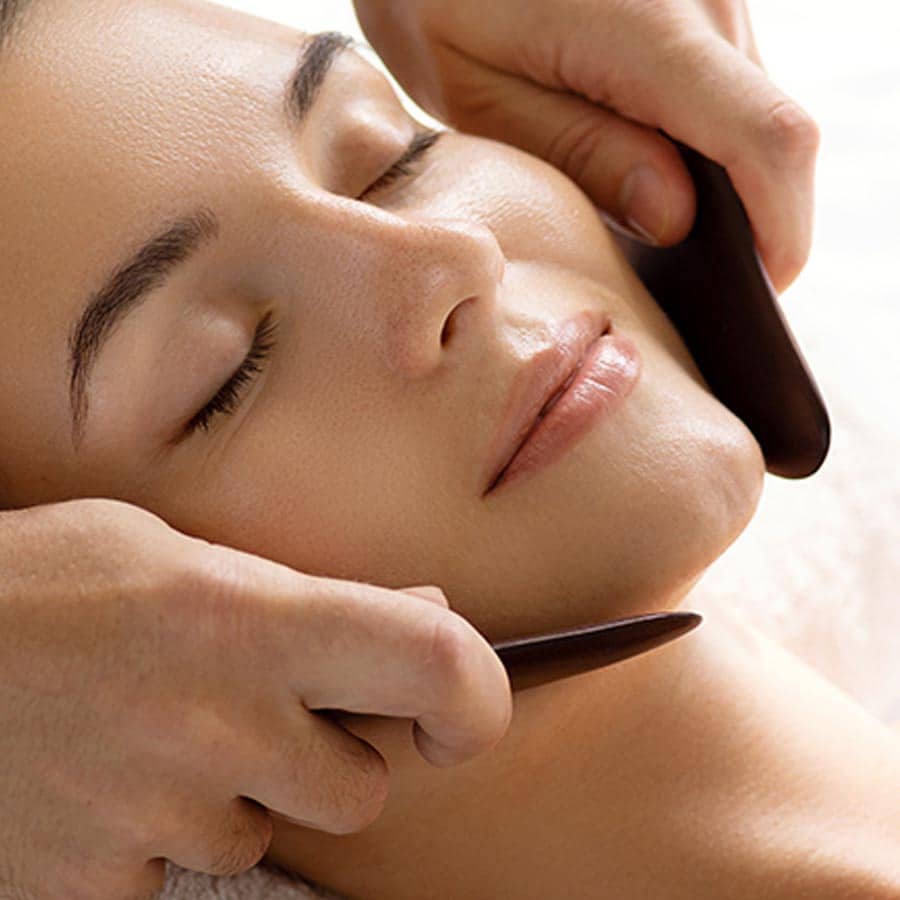 Acupuncture provides several benefits in optimizing health but also simultaneously enhancing the appearance of your skin looking younger, smoother, and healthier. Facial Acupuncture involves painless needles that are applied to the face which create positive microtraumas to stimulate your lymphatic and circulatory system which work together to deliver nutrients and oxygen to skin cells, nourishing the skin from the inside out. The positive microtraumas also stimulates the production of collagen and helps improve elasticity, minimizing fine lines and wrinkles. °CRYO Facelift will follow after Acupuncture to tighten skin and boost collagen with visible results in the first session.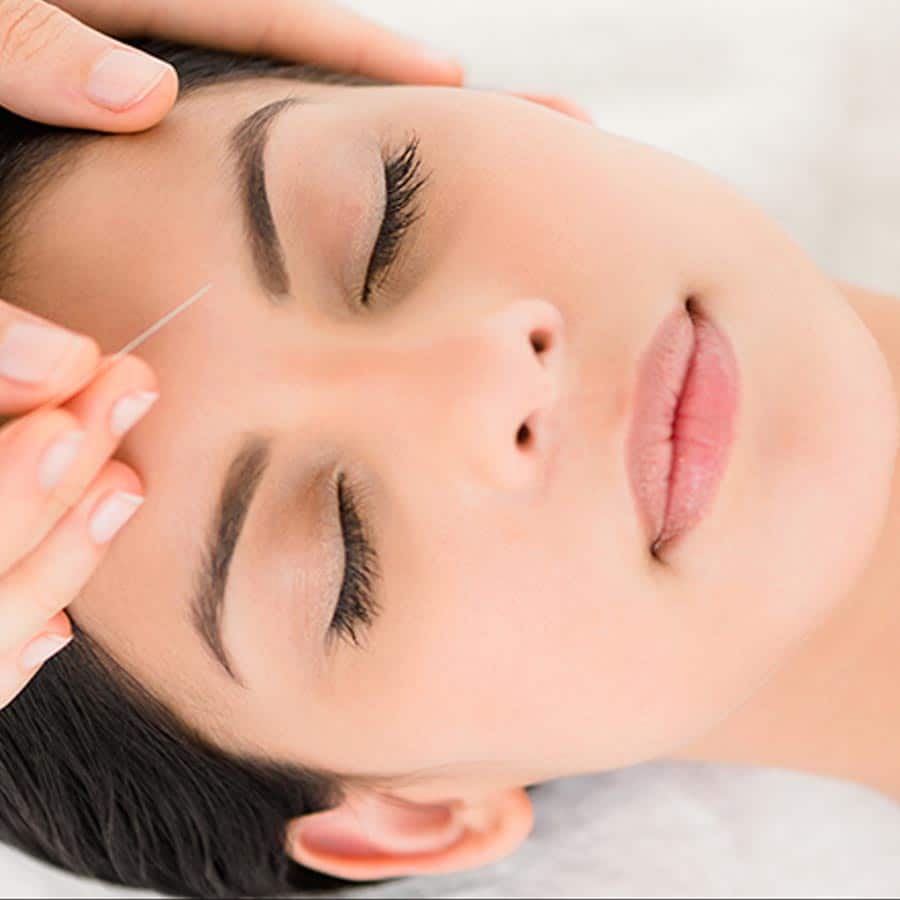 BEAUTY CRYOTHERAPY SYDNEY
Unveiling Timeless Beauty with Cryotherapy
Step into a realm where beauty and science unite. At Stay Young Cryo, our beauty cryotherapy treatments in Sydney are designed to harness the power of controlled cooling, revealing a radiant, rejuvenated you. From fine lines to dull skin, let the wonders of cryotherapy be your beauty secret.
"Undeniably love all the health benefits of the whole body CRYO treatment and have personally seen and felt significant results! So glad I discovered this service! The best beauty and health secret out there! Loving the team and their friendliness every time I visit! Have been recommending to everyone!!"

Benefits of Embracing the Cold for Your Skin
FAQs about Beauty Cryotherapy
Unlock the Secrets to Ageless Skin
With our advanced Anti-Ageing Cryo treatments in Sydney, defy the conventional constraints of age. Experience a reduction in fine lines, improved skin elasticity, and an overall radiant complexion. As the cold works its magic, relish the feeling of your skin transforming, becoming more resilient and youthful with every session. Embrace the chill, and let your ageless beauty shine through.