Become The Healthiest Version Of You
°CRYO Stay Young provide innovative Cryotherapy, Red Light, Acupuncture & Sequential Pulse Massage Treatments that give you optimal results in the areas of wellness, performance, recovery, beauty and slimming. Whether you want to improve your overall health and wellbeing or target a specific problem, we can tailor a program especially for you!
Start your health & wellness journey with us by booking a free individual consultation with one of our °CRYO Specialists. All of our therapists are certified and fully trained to prescribe and conduct treatments that are tailored to your needs. We start by assessing your physical and emotional wellbeing and identifying your personal goals, and then we design a personalised plan for you. Our °CRYO Specialists provide expert recommendations on the type of treatments and the frequency required to ensure you achieve your goals.
Get ready to be rejuvenated and become the healthiest version of yourself!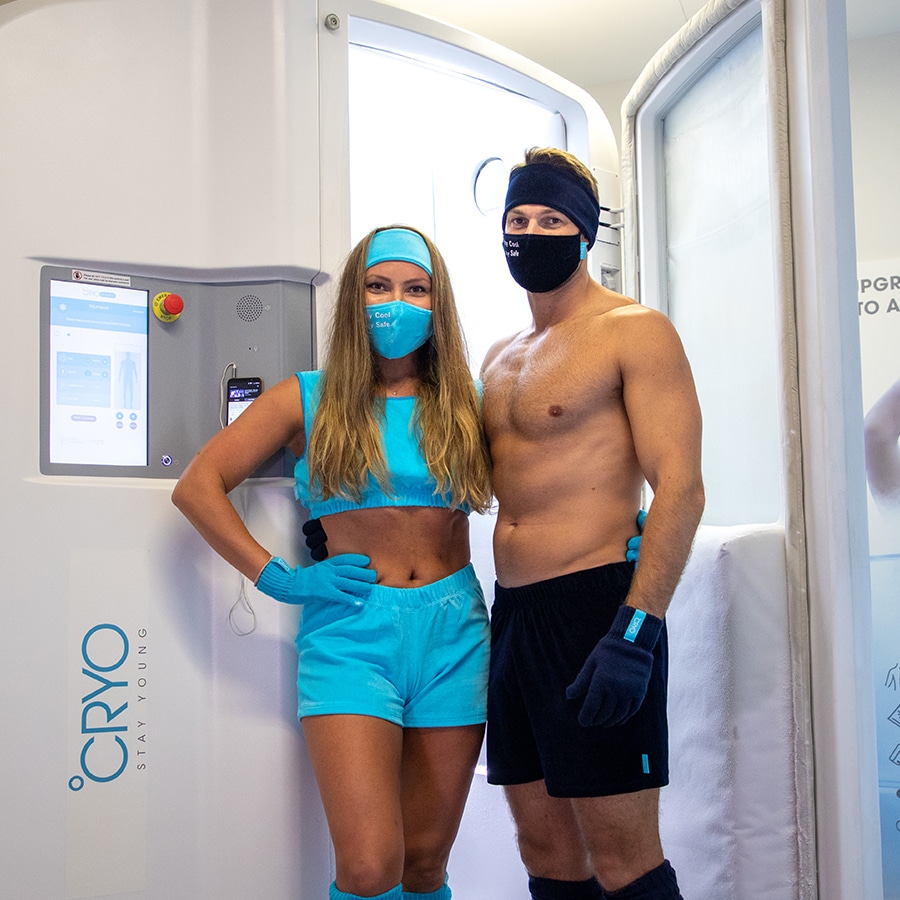 CRYOTHERAPY & BIOHACKING TREATMENTS
Improve Your Health, Wellness & Performance