ELMINATE FAT CELLS & COMBAT CELLULITE!
Did you know that cryotherapy can help with fat loss? Our non-invasive treatments safely deliver precisely controlled heat and cooling to gently and effectively target fat cells underneath the skin, providing both body contouring and cellulite reduction. Our body sculpting treatments work on the concept of contrast cryolipolysis which helps reduce excess fat tissue on targeted areas of the body, where impact is instantly noticeable.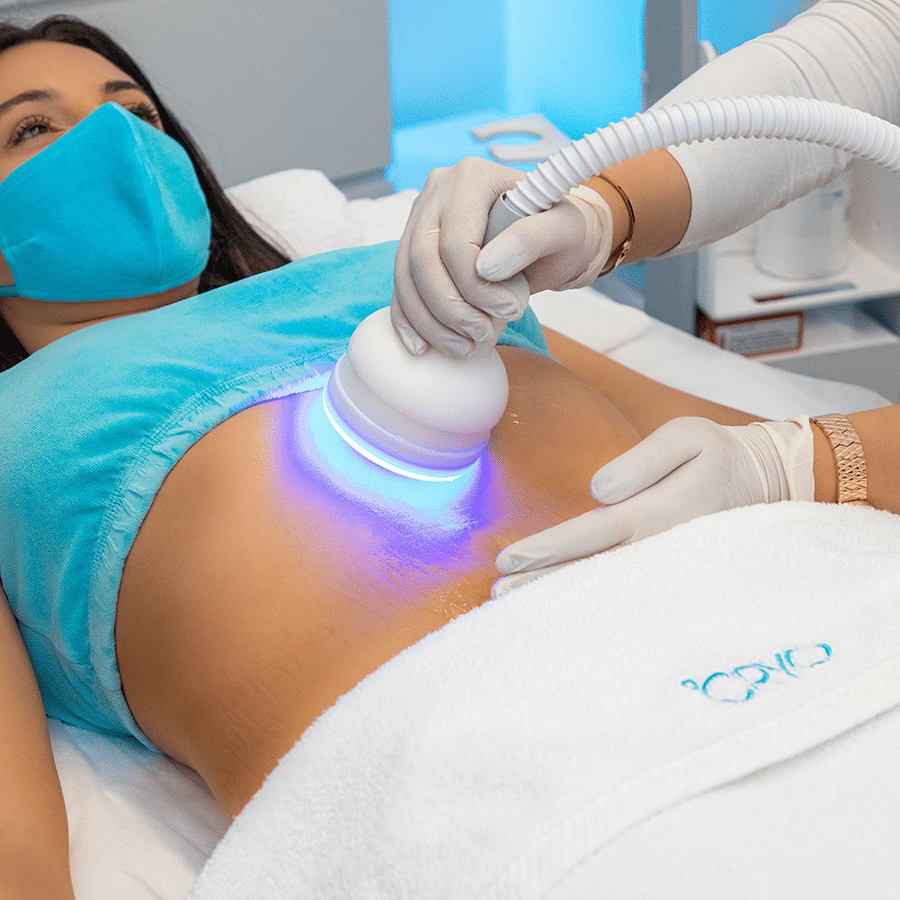 If you are looking for Slimming benefits at °CRYO Stay Young, consider the following treatments. If you are unsure simply give us a call on 1300 888 600 or book a free initial consultation and one of our experts will guide you to the treatment that is right for you.