CRYOTHERAPY CHAMBER SYDNEY
Experience the power of -140°C True Whole Body Cryotherapy
°CRYO Stay Young offer the luxury standard in cryotherapy biohacking & holistic treatments for wellness, performance, recovery, beauty & slimming
SPECIALISTS AT IMPROVING YOUR HEALTH & WELLBEING
We provide the most effective and safest cryotherapy treatments through our affiliation with technology pioneer °CRYO Science, offering a fully immersive certified cryotherapy chamber experience that reaches the required temperatures and breathable air technology to achieve optimal results. Combined with other leading holistic services and world class experts, °CRYO Stay Young is your destination for optimizing your health & wellbeing.

CRYOTHERAPY SERVICES Sydney, NSW
World Leaders In Cryotherapy, Biohacking & Holistic Treatments
°CRYO Stay Young provide innovative Sydney Cryotherapy, Red Light, Acupuncture & Sequential Pulse Massage Treatments that offer many benefits including improved health & wellness, athletic performance, recovery, beauty and slimming.
With state-of-the-art technology, including a scientifically-backed & certified whole-body cryotherapy chamber, and world-class professional experts to hand, you will feel rejuvenated in minutes!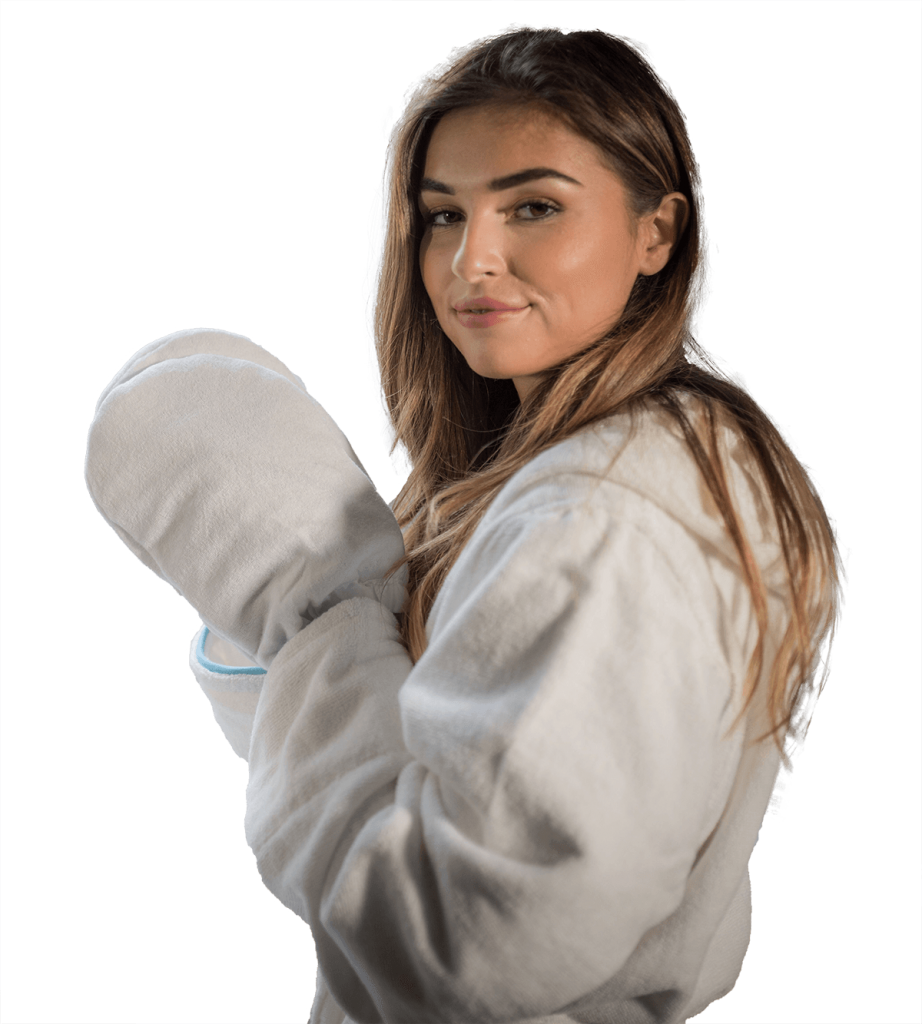 We Are Dedicated To Your Results
Cryotherapy has so many benefits to offer. Everyone has their own unique cryo journey and it's our job to tailor a program that ensures you achieve the best possible results. There are many benefits to be gained by visiting °CRYO Stay Young.
WHY CHOOSE CRYO STAY YOUNG?
We Are The Leaders In Cryotherapy
FREE Cryotherapy CONSULTATION
New To ºCRYO? Unsure Where To Start?
If you are new to cryotherapy and want to talk to someone about what to expect and what treatment would suit your particular circumstances, then book a free no-obligation consultation. You can talk to one of our cryo specialists, see our centre and get expert advice about what treatments will help you achieve your desired results. Book your free consultation today! 
Cryotherapy Gift vouchers Sydney
Want To Give The Gift Of ºCryo?

This really is the coolest gift you could ever give someone! All our services are available to be purchased as gift vouchers. Alternatively, we can prepare a gift voucher for a set dollar amount, or we can tailor a custom package to your liking.