CRYOTHERAPY NORTHERN BEACHES
Experience the power of -140°C True Whole Body Cryotherapy
°CRYO Northern Beaches offer the luxury standard in cryotherapy biohacking & holistic treatments for wellness, performance, recovery, beauty & slimming
ºCryo Northern Beaches, NSW
SPECIALISTS AT IMPROVING YOUR HEALTH & WELLBEING
Welcome to °CRYO, located in Northern Beaches, NSW! Our state-of-the-art facility offers the most effective and safest cryotherapy treatments with our 100% breathable air and certified fully immersive cryotherapy chamber. Our technology and experts combine to provide optimal results and a fully immersive experience. Our holistic services provide an all–in–one destination for optimizing health and wellbeing. Visit us today to experience the many benefits of cryotherapy and get on the path to a healthier lifestyle!

ºCRYO Northern Beaches, NSW
World Leaders In Cryotherapy, Biohacking & Holistic Treatments
ºCRYO Northern Beaches, NSW offers a range of innovative treatments designed to help you feel your best. With our state–of–the–art whole–body cryotherapy chamber and world–class professional experts, ºCRYO Northern Beaches can help you achieve optimal health and wellness, improved athletic performance, and beauty and slimming results.
Our wide range of treatments include cryotherapy, red light therapy, acupuncture and cupping, compression boots, and more. With a wealth of knowledge and experience in the industry, ºCRYO Northern Beaches offers the most up–to–date treatments to help you reach your goals.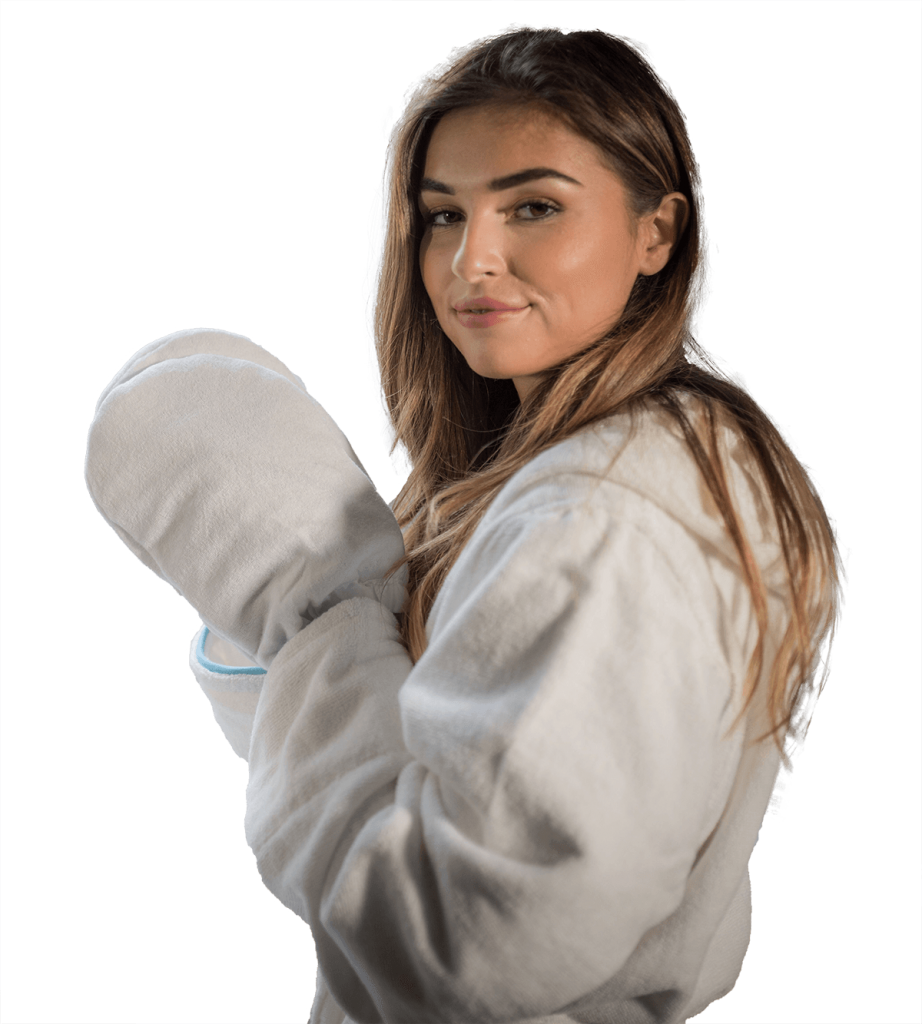 We Are Dedicated To Your Results
Cryotherapy has so many benefits to offer. Everyone has their own unique cryo journey and it's our job to tailor a program that ensures you achieve the best possible results. There are many benefits to be gained by visiting °CRYO Northern Beaches.
WHY CHOOSE ºCRYO Northern Beaches?
We Are The Leaders In Cryotherapy
New To ºCRYO? Unsure Where To Start?
Booking a free consultation at ºCRYO Northern Beaches, NSW is a great way to learn more about the benefits of cryotherapy and to find out what treatments are right for you. During your consultation, you can ask questions and gain expert advice from a qualified cryo specialist who will help you understand the process and determine the best course of action for your needs.
With convenient location and flexible hours, booking a free consultation at ºCRYO Northern Beaches is easy and stress–free. Take the first step towards feeling and looking your best with a free consultation today!
Cryotherapy Gift vouchers Sydney
Want To Give The Gift Of ºCryo?

Booking gift vouchers at ºCRYO Northern Beaches, NSW is the perfect way to give the gift of health and wellbeing. With a variety of packages available to suit different needs and budgets, you can be sure that your special someone will be able to pick the perfect treatment for them. Our friendly and knowledgeable staff will be able to help you select the right package and make sure your recipient feels spoilt and cared for.